My third great maternal Norwegian grandfather. Son of John Jorgensen Lund and Anne Regina Eilertsdr of Valle, Vest-Agder, Norway
Valle is a municipality in Aust-Agder county, Norway. It is located in the traditional district of Setesdal. The administrative centre of the municipality is the village of Valle. Other villages in Valle include Besteland, Brokke, Homme, Hovet, Rygnestad, Rysstad, and Uppstad.

Name: Eilert Theodor Lund
Birth Date: June 1815
Age: 26
Spouse's Name: Elen Bertine Knudsen
Spouse's Birth Date: 1816
Spouse's Age: 26
Event Date: 20 Feb 1842
Event Place: Bergen, Bergen, Norway
Father's Name: John Lund
Spouse's Father's Name: Amund Knudsen
Indexing Project (Batch) Number: I03660-2 , System Origin: Norway-EASy , GS Film number: 123709 , Reference ID: 76
Norway, Marriages, 1660-1926
Citing this Record
"Norway, Marriages, 1660-1926," index, FamilySearch (https://familysearch.org/pal:/MM9.1.1/N75Z-GQC : accessed 28 Nov 2014), Eilert Theodor Lund and Elen Bertine Knudsen, 20 Feb 1842; citing Bergen, Bergen, Norway; FHL microfilm 123709.
Eilert Theodor Lund aka Eilert Theodor Johansen
Valle Kirch, Valle, Vest-Agder, Norway
Christened: 
3 July 1815
Home, Valle, Vest-Agder, Norway
3 August 1815
Church,Valle, Vest-Agder, Norway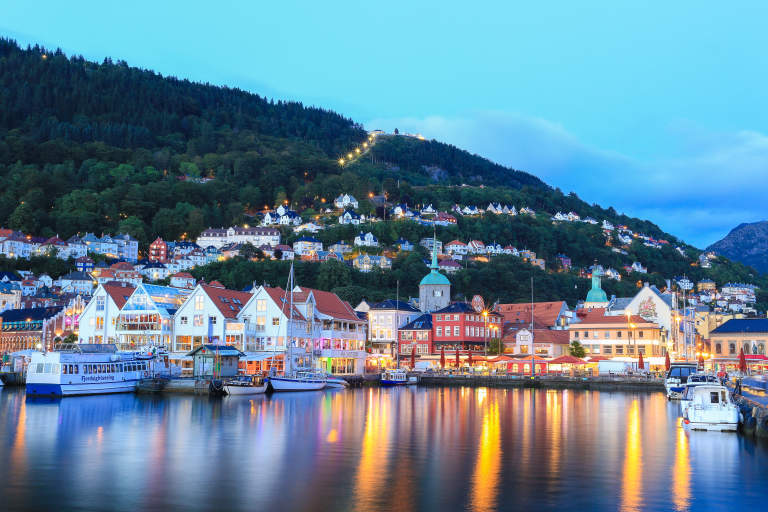 CENSUS YEAR: 1865, MUNICIPALITY: BERGEN, MUNICIPALITY NUMBER: 1301, STREET: 11-58, HOUSE OWNER: EILERT T. LUND, NUMBER OF PERSONS IN THIS DOMICILE: 7. EILERT TH. LUND, HUSFADER, G, SKIBSFORER, BORN: 1815, MANDALS AMT.
 Bergen City in Norway. Bergen is a city on Norway's southwestern coast. It's surrounded by mountains and fjords, including Sognefjord, the country's longest and deepest. Bryggen features colorful wooden houses on the old wharf, once a center of the Hanseatic League's trading empire. The Fløibanen Funicular goes up Fløyen Mountain for panoramic views and hiking trails. The Edvard Grieg House is where the renowned composer once lived.
aka Eilert Theodor Johansen
Married: 20 Feb. 1842 in Bergen, Hordaland, Norway.
Children:
John Theodor, Anna Regina, Amund Arnoldus, Andreas Elizabeth, Eilert Theodor, and Elertine Theodora Lund.
1881 Census for Bergen, Hordaland, Norway states that Eilert was a ship's captain, and a widower living with daughter Regina Lund.
 
Family links:
 Spouse:
  Elen Bertine Knudsen Lund (1816 – 1883)
 
Burial:
Bergen Domkirkegaarden
Bergen
Bergen kommune
Hordaland fylke, Norway
Created by: Texas Tudors
Record added: Jun 10, 2017
Find A Grave Memorial# 180201625